Blog
Cannabis and Sleep: 2 Things You Should Know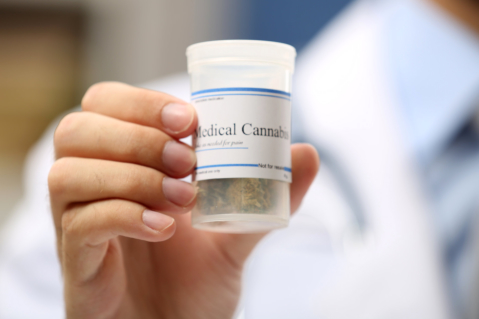 Cannabis can be a great sleep aid, which is why many users keep a go-to favorite by their bedside. Even individuals with the most stubborn insomnia can enjoy a great night's sleep with a nice sedating Indica. However, while most people are aware that cannabis can help you get a good night's sleep, there is a lot more to this relationship than most people think.
Bernard Cannabis Center, a trusted provider of medical cannabis recommendations in Florida, lists down the ways that cannabis can affect sleep.
Cannabis May Alleviate Sleep Apnea

Sleep apnea is a sleep disorder characterized by frequent breath obstructions, with lapses that can last anywhere from a few seconds to minutes. It can lead to sleep disturbances. A new study reveals that obstructive sleep apnea patients slept better and experienced less hypopnea and apnea events after taking dronabinol.

Cannabis May Help You Sleep Faster

One study shows that cannabis shortens the time it takes to fall asleep, both for people with sleep issues and people who fall asleep without difficulty. Among people who find it hard to fall asleep, cannabis use resulted in an average of 30 minutes less time in falling asleep. Medical cannabis may also be helpful for those struggling with chronic pain, PTSD, insomnia, or other conditions that interfere with the ability to fall asleep, as medical cannabis relieves many bothersome symptoms.
Conclusion
As your trusted marijuana doctor in Florida, we want you to know how cannabis can affect sleep.
Whether you are having sleep issues or if you would like to enjoy a better night's sleep, cannabis may be able to help you. Not sure if cannabis is the right option for you? We offer medical cannabis evaluations in Florida to help determine your needs.