Blog
Different Ways to Use Medical Marijuana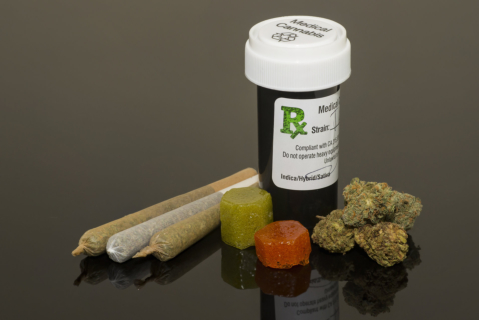 Various states have specific guidelines on the use of medical marijuana. Using medical cannabis is one of the options that patients can choose to treat severe medical conditions. Of course, you will need a Medical Cannabis Recommendation in Florida before you can legally use it.
Medical marijuana is available in different forms. You can take them through the following:
Breathing or smoking

The most common form is to smoke or breathe it. You can use a pipe, a bong, or a rolled paper to inhale or breathe medical cannabis. Most recently, vaporizing or vaping has also become more common among patients.

Eating or ingesting

You can also opt to take edible cannabis. You can add it as an ingredient for your baked cookies or put it in your drink.

Take note, though, it may take 30 minutes to an hour after ingesting cannabis for it to take effect. It may also take 2 to 3 hours for the effects to come to a peak. Make sure to talk to your marijuana doctor in Florida about the right dosages for edible cannabis.

Applying topically

Applying medical cannabis topically is the least common form of taking the treatment. It can be made into a patch, ointment, or salve. This method allows the release of medical marijuana components directly to the skin, thereby minimizing the potential side effects associated with inhaling or ingesting it.
You will need to undergo Medical Cannabis Evaluations in Florida before you can even start taking the treatment in your preferred form. For assistance, please call Bernard Cannabis Center today!