Blog
Do Medical Cannabis Products Have an Expiration Date?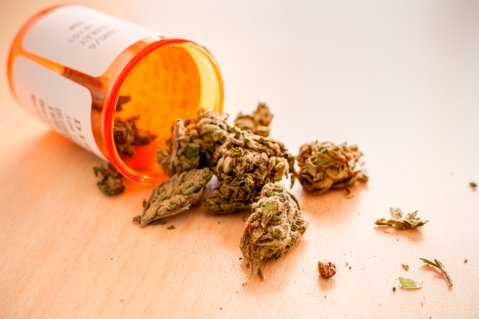 Medications are formulated to help treat the medical conditions of patients. Some are also formulated to help manage symptoms. Most of these medications have expiration dates which indicate the dates as to which the potency or effectiveness of the drugs will be lesser.
Many of you who might be considering medical cannabis as a treatment option may have one question in mind. You might be wondering if medical cannabis have expiration dates, too.
To answer the question, there is actually no exact expiry date for medical cannabis. How it is stored can play a huge role in this situation.
Tips When Storing Medical Cannabis
Before having and storing medical cannabis, you should first check out with your local and state laws about the amount of medical marijuana you can legally carry. At the same time, check with your medical doctor or licensed provider about the proper use of the cannabis you have.
Here are other tips when storing medical cannabis:
Store medical cannabis in a cool, dark place.

Storing medical marijuana in hot temperatures can affect its composition and can have a detrimental effect on your lungs and general health. In high temperatures, the oils in the cannabis, specifically the terpenes and cannabinoids, typically dry out. As a result, they emit smoke that can be a bit harsher on your lungs. Another possible effect of high temperatures on medical cannabis is the formation of mildew or mold on it.

Keep the level of humidity balanced.

The humidity in this situation is measured in RH. Ideally, the medical cannabis must be stored in a humidity or RH level of below 65%. This will help reduce the chances of having molds develop on it. However, you should also make sure that the RH level is not too low as it can also dry out the essential oils in the medical marijuana. This is a balancing act, indeed.

Do not store medical cannabis in plastic or plastic containers.

Go for vacuum sealed containers. These may include jars and glass. Make sure not to put them inside the refrigerator or the freezer, too.
If you have decided to go with medical cannabis as an option for treating your applicable medical condition, visit Bernard Cannabis Center today.