Blog
Medical Cannabis for Symptom Relief in Vets with PTSD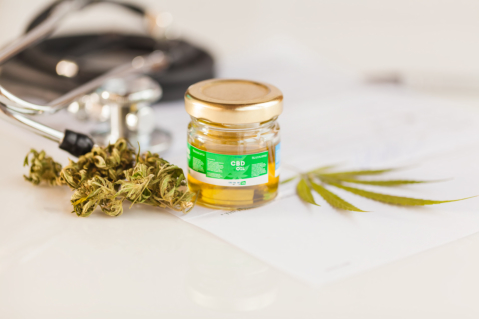 The use of medical cannabis as an option to treat several severe medical conditions is already legal in many US states. Some of these conditions include cancer, AIDS, HIV, seizures, and Chron's Disease. Of course, a patient will need a medical cannabis recommendation in Florida before they can use the pot legally.
Medical Marijuana and PTSD
PTSD or post-traumatic stress disorder is among the 12 conditions that are explicitly specified as qualifying conditions in the state of Florida's medical marijuana law. A marijuana doctor in Florida can recommend the use of legal pot if they deem fit for the situation and beneficial to the patient.
Technically, medical cannabis is not the cure to PTSD. But it can help provide relief from the symptoms of PTSD that include troubles sleeping and concentrating, getting easily frightened, and having recurring upsetting dreams.
Medical Marijuana and Veterans with PTSD
Due to the potential relief that legal pot can bring to those with PTSD, many veterans are using it. They will have to undergo medical cannabis evaluations in Florida before they can get a medical marijuana card. Once they have the card, they can use medical cannabis legally to manage their condition better.
If you decide to go with legal pot as a treatment option for your PTSD, don't hesitate to visit Bernard Cannabis Center. Call us now for more information.