Blog
Medical Marijuana: Addressing the Holiday Blues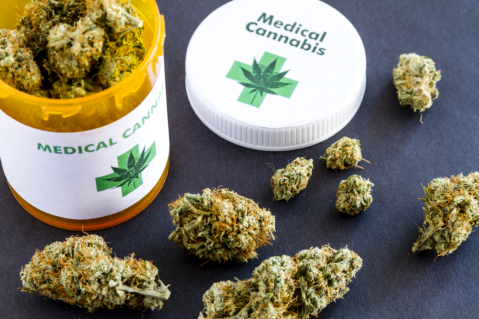 For most people, the holiday season is a fun and happy time. It is time for get-togethers, social gatherings, parties, and celebrations.
But for some individuals, the holiday season may be a time for stress and loneliness. Depression may occur, especially when they have painful memories about the holidays.
Why Depression Often Increases During Holidays
Many negative scenarios can result in depression during this period. Some examples are:
Not having any family member or significant other around.
The recent loss of a loved one.
Inability to enjoy the festivities due to current life circumstances.
Medical Marijuana as a Treatment Option
A medical cannabis recommendation in Florida may do you right if you suffer from the holiday blues. Medical cannabis may help with stabilizing your mood, especially in situations you consider stressful and depressing, such as during the holidays.
Choosing Medical Cannabis
Before you can start using legal pot as a treatment option for your depression, you will need to see a marijuana doctor in Florida. This doctor will determine if this is the best course of treatment for you. In most cases, medical cannabis is the last resort for those with depression – when all other treatment options failed.
Visit Bernard Cannabis Center if you opt to use medical marijuana as a treatment for your depression. We will conduct medical cannabis evaluations in Florida for a better understanding of your situation and get started with the process.