Blog
Overcoming Anxiety with Medical Marijuana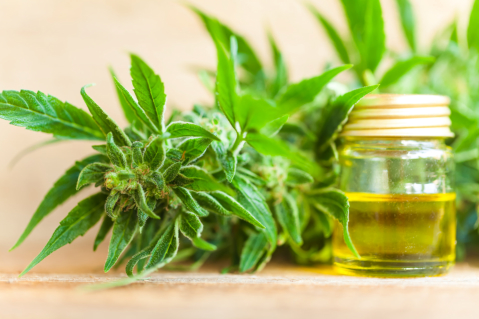 Anxiety is something that everyone knows about, but few truly understand. Having anxiety can make life extraordinarily difficult. Anxiety can cause you to overthink, worry about issues, and stress out about the smallest things, let alone the many physical symptoms that anxiety can cause. This can make it a huge challenge just to function normally and to get through the day, but is there a way to find relief? Medical cannabis is known to help individuals with anxiety and depression, find a way back to a normal life.
Here is what you should know about medical marijuana and why we offer medical cannabis recommendations in Florida:
Anxiety and Depression

Anxiety and depression are two different things but they usually go hand in hand. People who have anxiety can fall into depression and people who are depressed can experience extreme anxiety. These are mental conditions that can make it impossible for many people to go about their daily lives normally, and this is why it is important to contact us for medical cannabis evaluations in Florida.

Treatment

There are numerous treatments for depression and anxiety, and you may want to talk to your marijuana doctor in Florida to determine what will work best for you. However, if you tried other methods and they were not effective, then you may want to think about CBD. Even though marijuana itself  has in the past been incorrectly given a bad reputation, its medicinal properties can work wonders and it has helped many people.

How Does It Work?

So how does medical marijuana work? There is a system in our body called ECS or the endocannabinoid system. This system is responsible for regulating many different functions of the body. It controls functions such as appetite, mood, pain, memory, and more. The CBD found in medical marijuana can work with this system to reduce anxiety and depression.
There is no doubt that anxiety and depression can be a challenge to live with but there are many options available to you. If you want to give medical marijuana a try, give Bernard Cannabis Center a call today and we will help you get on a natural path to improving your health and wellness.