Blog
Questions About Medical Marijuana Answered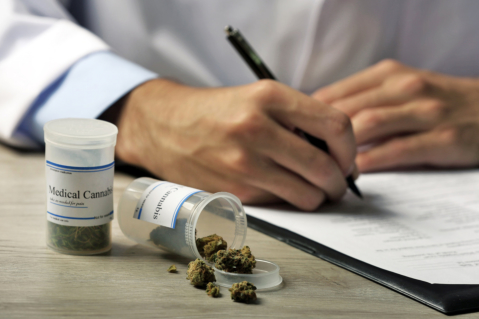 Are you considering medical marijuana as an alternative form of treatment? In that case, keep reading. Bernard Cannabis Center has prepared a short fact list below! It will give the details you need.
What is it used for?

Medical marijuana is a component derived from the marijuana plant. These products are then used for treating conditions. As of now, it can be used as an alternative form of treatment for:

Alzheimer's disease
Cancer
Crohn's disease
Certain eating disorders
Epilepsy
Glaucoma
Several mental health conditions
Multiple sclerosis
Pain
Nausea

How does it help?

The active ingredient in medical marijuana is called cannabinoids. These act in a similar way as the chemicals in the body (ones that are related to functions which include pain, memory, movement, etc.)

Due to research, it has been discovered that medical marijuana can help:

Reduce anxiety
Minimize inflammation
Counter pain and nausea
Slow down tumor growth
Kill cancer cells
Relax muscles
Inspire appetite and weight gain

Can it combat seizure disorders?

Recently, the FDA has approved a new drug called Epidiolex. It is derived from cannabidiol, a component of medical marijuana. This drug has been approved by the FDA as a form of treatment for people suffering from severe and even hard-to-treat seizures. If you'd like to know whether this form of treatment is right for you or a loved one, call us. We can offer you Medical Cannabis Evaluations in Florida.

Is it legal in your state?

If you live in Florida, then yes it is! In fact, medical marijuana is legal in over 33 states. In the future, the law might give medical marijuana an all pass around the country. Keep yourself posted for updates by following our blog. You can also reach out to us if ever you need a Medical Cannabis Recommendation in Florida.
Do you have any more questions about medical marijuana?
Our hotline is open to receive your calls. Reach out to us! Don't forget to share this post!