Blog
Smokable Medical Marijuana Now Legal in Florida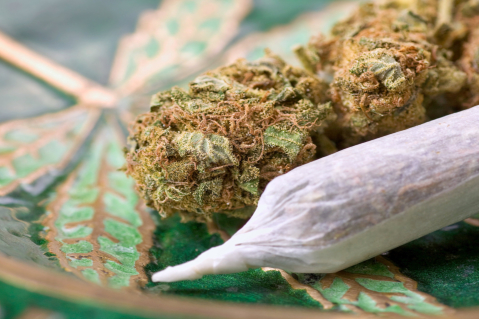 In 2016, the majority of Floridian voters voted yes to a constitutional amendment legalizing the use of medical marijuana. However, when Gov. Rick Scott signed the constitutional amendment into law in 2017, smokable pot was not included in the allowed forms of using medical marijuana.
This means that a Medical Cannabis Recommendation in Florida could not include smoking medical cannabis for medical reasons. Patients could only use products such as topicals, capsules, vapes and tinctures.
The Effect of the 2017 Constitutional Amendment

The ban imposed on smoking medical marijuana was met with a lot of criticisms from the Floridian voters. They expected it to be the opposite since the majority of them had voted for the entirety of what the amendment entailed. Battles to allow smoking medical marijuana in Florida were brought to courts.

Legalization of Smokable Medical Marijuana in 2019

When Gov. Ron DeSantis took oath as the new and current governor of Florida, Floridians were given a glimpse of hope as Gov. DeSantis is also a proponent of smoking medical marijuana. About 2 years after the passing of the constitutional amendment, smoking medical marijuana is finally legal!

Of course, its legality comes with various regulations and control measures which include the following:

Patients above 18 years old can have a maximum of 2.5 ounces of marijuana flower per 35 days.
Patients younger than 18 years old can only smoke medical marijuana as long if they are diagnosed with a terminal illness and have sought a second opinion from a practicing pediatrician.
With this legalization, a licensed marijuana doctor in Florida can already and legally prescribe smokable medical marijuana to a patient when it is deemed necessary. This is because, as what advocates have been saying all along, not all patients may react well or be treated well by other products. Of course, Bernard Cannabis Center must perform a medical cannabis evaluation prior to recommending smokable medical marijuana to patients going with this treatment option.
If you have decided to choose medical marijuana as a treatment option for your illness, visit Bernard Cannabis Center. We can help evaluate if this option is the best treatment for the condition you have. Call us now!