Blog
Smoking Marijuana Flowers in Florida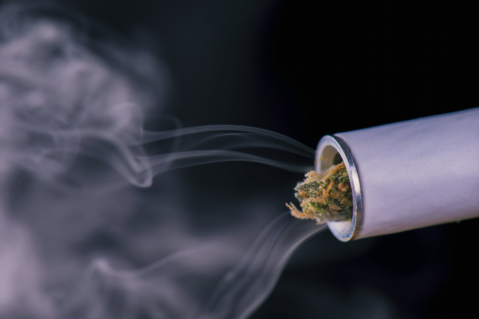 Florida is one of the states where residents can go through medical marijuana treatment as an option for certain conditions. Legal residents of the state can opt to use medical marijuana if they have a qualifying condition included in the Florida Office of Medical Marijuana Use list of qualifying conditions and are 18 years and above. Certified doctors may give a Medical Cannabis Recommendation in Florida to qualified patients.
The legalization process was one for the books. The laws on the use of medical marijuana started from bills passed by lawmakers with the influence and votes of the Floridian people.
2016 Constitutional Amendment 2
The legal use of medical marijuana was approved by Floridians in 2016. This was the result of the majority votes of those in favor of the Constitutional Amendment 2.
However, it took several months after the legalization for regulations on such use to be adopted by the State. Furthermore, Floridians were not happy with the regulations set forth by the authorities, describing them as restrictive.
Some of the restrictions pointed out were the following:
Smoking flowers were banned.
There is a cap on the number of dispensaries. A dispensary is where the patient can legally get the medical cannabis recommended by a marijuana doctor in Florida.

Effects of the 2016 Constitutional Amendment 2

Even though the legalization of medical marijuana has pushed through, its high cost emerges as a new problem. It should be noted that the reason why using medical marijuana has been legalized is to provide a treatment option to those who are already suffering from severe medical conditions.

In 2018, in an attempt to lift the ban on smoking medical cannabis, John Morgan, a lawyer and proponent of smoking medical marijuana, filed a suit. While the ban has since been overturned, then-governor Rick Scott made an appeal. As a result, the hearing and decision dragged on.

A Brighter Future for Smokeables

With the election of current governor Ron DeSantis, the governor promised to do everything his administration could to make smoking flowers legal, starting with the plan to abandon the appeal of the former governor. In March of 2019, patients were finally allowed to smoke flowers legally after receiving a Medical Cannabis Evaluation in Florida.

Bernard Cannabis Center offers an option for medical marijuana treatment of qualifying conditions. Please contact us for more info.