Blog
The 2018 Farm Bill and Hemp Legalization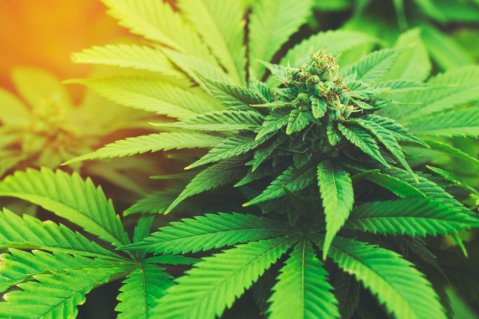 Signed into law on December 20, 2018, the 2018 Farm Bill or the Agriculture Improvement Act of 2018 is a legislation in the United States that focuses on policies that encompass farm and nutrition. This also includes the legalization of hemp.
Previous FDA Classification of Industrial Hemp

Prior to the enactment of this law, industrial hemp was actually included in the US Food and Drug Administration's controlled substances list as per Controlled Substances Act. This is because of the potential presence of THC in hemp. THC is a compound inherent in various kinds of cannabis and known for altering the moods of users.

However, after finding out that THC levels are low and such levels do not change the moods of consumers in any way, industrial hemp has been removed from such list, thereby legalizing it.

Industrial Hemp: Legal but Unregulated

Individuals receive Medical Cannabis Recommendation in Florida as medical marijuana is definitely both legal and regulated. However, the same cannot be said with industrial hemp.

While the Agriculture Improvement Act of 2018 legalizes hemp, it is not yet regulated. This means that, even though it is legal, hemp-based or hemp-derived cannabis products can already be sold as supplements or medicines.

Due to the confusion and frustration that this specific situation creates, many businessmen trying to capitalize on the surging popularity of CBD-infused foods, drinks, medicines and supplements ask the government, particularly the US FDA, to regulate the industry.

Getting a Good Quality Product

A marijuana doctor in Florida may advise you on which products you should be getting for your treatment if you have decided to go with medical cannabis as a treatment option. But, you have the bigger responsibility of making sure that you are getting a good quality product.
Bernard Cannabis Center can help you with your option to go for medical cannabis for treating your health condition or hemp if needed. Prior to starting with the treatment, we conduct Medical Cannabis Evaluations in Florida to determine if this option is best for you. Call us today for inquiries!