Blog
The Fate of the Make It Legal Florida Proposal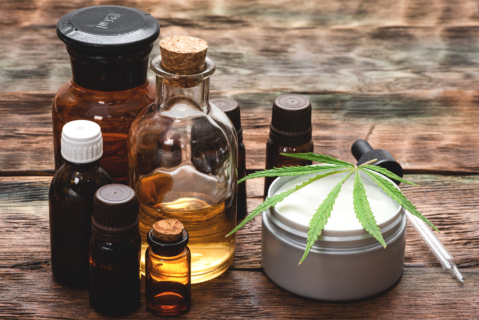 As of present, Florida is among the many states that allow the use of medical marijuana for medicinal purposes. A doctor can give a medical cannabis recommendation in Florida for a patient who may be suffering from a serious medical condition, such as depression or cancer, among others.
The Make It Legal Florida Proposal
However, the use of recreational marijuana is illegal. Unless a marijuana doctor in Florida prescribes a legal pot for your health condition, you cannot use pot for any other reason, especially when it is just for recreation.
Backers of recreational marijuana are pushing for the legality of using pot for personal reasons. Make It Legal Florida, a political committee, drafted a proposal for this situation, which they want to include in the November 2020 Florida ballot. If approved, the proposal will allow individuals aging from 21 years old and above to buy, use, and transport a maximum of 2.5 ounces of marijuana and related accessories for their personal reasons and use.
Signature Requirement
In order for the proposal to be considered, there must be 766, 200 valid petition signatures that support this proposal. The deadline was on February 1. However, the petition signatures were only at 299, 216 signatures as of January 13, 2020.
The Fate
Due to a lack of signature, the proposal will not be included in the November 2020 ballot. Make It Legal Florida will try to get on the November 2022 ballot. Patients will still need to see a medical marijuana physician to obtain cannabis legally.
Bernard Cannabis Center gives you the option to obtain legal marijuana for your medical condition. We conduct medical cannabis evaluations in Florida to check your suitability for this treatment option. Call us!