Blog
Traveling with Medical Cannabis? General Things to Know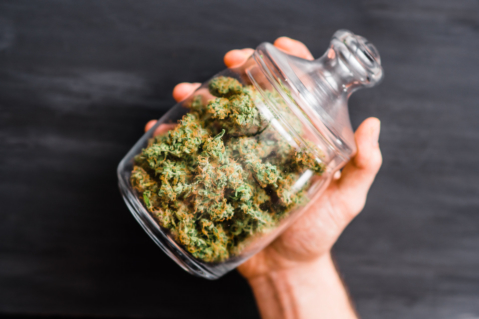 Many patients with terminal illnesses opt to use medical marijuana after getting undergoing Medical Cannabis Evaluations in Florida. Of course, there are limitations that the patients will have to consider when using medical marijuana as a treatment option.
One of these considerations is traveling. Do you know the general rules when you use medical cannabis on a trip? Bernard Cannabis Center wants to share these general things with you:
Never fly with your stash
It does not matter if you have a Medical Cannabis Recommendation in Florida or a medical marijuana card to use your stash. To avoid inconvenience, leave your medical marijuana at home, even if using medical cannabis is legal in your destination.
Know the rules, especially when crossing state lines
Remember, every state has its regulations about using medical cannabis. As long as you travel within a state where medical marijuana is legal, you can have your stash with you. But when you are crossing state lines, read and follow applicable laws.
Be mindful of laws on using medical cannabis in public
Always check the consumption laws of your destination. In many states, consuming medical marijuana is illegal. Most importantly, do not use your stash on national parks and other federal territories or government properties.
The best thing to do is to bring your medical marijuana card with you when you travel. Get your supply once you arrive at your destination, if possible. Talk to your marijuana doctor in Florida about out-of-state medical cannabis consumption.