Blog
Using Medical Cannabis to Treat Holiday Depression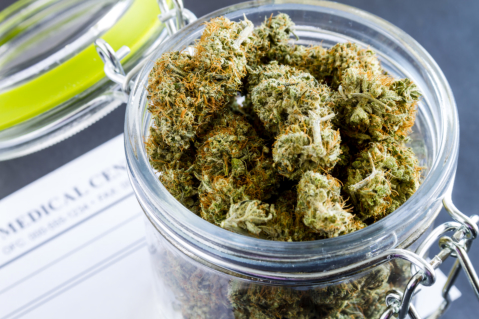 For many people, the holiday season signifies happiness. It is a time when joy overwhelms a lot of families because they are together. It is also a time for handing out and receiving presents.
However, there are also those who feel blue whenever the holiday season kicks in. When this happens, various treatment options are available. One of these options is using medical cannabis.
If you receive a medical cannabis recommendation in Florida for your situation, you should know a few things about using it as a treatment option:
The Benefits
Medical marijuana offers several benefits in relations to depression. Its use can help improve your mood as it targets the brain chemicals responsible for your emotions. Using medical cannabis will help restore these chemicals into their normal levels.
Furthermore, medical marijuana also reduces several symptoms of anxiety. As a result, you get to sleep better, thereby also improving your moods and overall emotions.
A Reminder
Keep in mind that too much of something can be bad for you. Side effects may occur but will typically vary depending on how much medical cannabis you are consuming, how often, and more. In this situation, it is important that a marijuana doctor in Florida monitors your use of medical cannabis.
If you opt to use medical marijuana to treat your depression, visit Bernard Cannabis Center. Prior to the treatment, we conduct medical cannabis evaluations in Florida to ensure that it is the right treatment option for you.