Blog
Finding the Best of the Best for You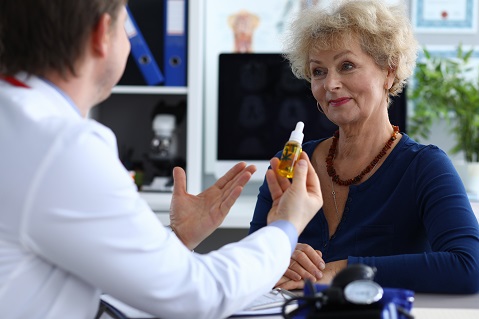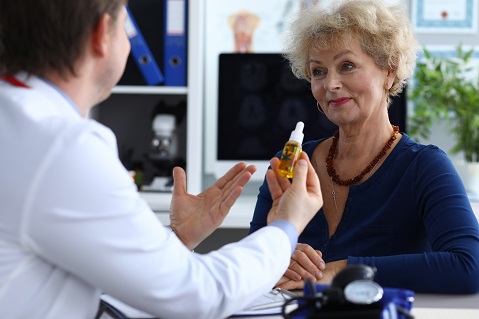 There' a lot of stigma surrounding the use of cannabis. Because of this, many people are unable to have access to this option. We at Bernard Cannabis Center are here to change that. As the premier marijuana doctor in Palm Coast, Florida, we aim to provide you and the people you love with valuable services that you won't be able to find anywhere else. Be sure to let our team know what they can do to help you.
The services that we have to offer can ensure that you will have excellent options available to you. So don't hesitate to come in for a consultation. By doing so, you will be able to receive support from our professional staff. We aim to enhance your life through the assistance that we can offer to you. When you are in need of a marijuana doctor in St. Augustine, Florida, we are the people for the job.
We encourage you to make an appointment with our office so that you can gain access to a dispensary! We are always happy to meet with you and speak about how we can assist. If you have any questions, please don't hesitate to ask us! You can send us a message and we will get back to you as soon as we can.