Blog
Microdosing Medical Marijuana and How To Do It Safely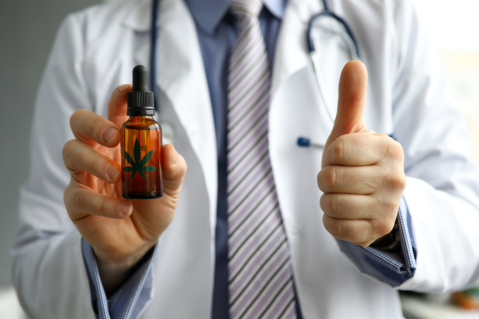 Microdosing is the best way for medical marijuana patients to ease in. Responsible use of medical marijuana provides countless benefits to health: physically and mentally.
"The main goal of microdosing is to receive the medicinal benefits without experiencing a high," said Connor Cervantes, general manager at Swade Dispensary in the Grove, in St. Louis, MO. Medical marijuana experts suggest starting slowly to give yourself plenty of time to feel the effects before upping the dosage.
As such, our marijuana doctor in Palm Coast, Florida, would like to help you learn more about microdosing medical marijuana. At the Bernard Cannabis Center, we not only address the various health needs of our patients, but also cater to their different preferences.
We understand that many people are still apprehensive about public knowledge of medical cannabis use, so we always try to assure a visit as privately and with the utmost confidentiality as possible. We provide services to those seeking a distinguished 5-star experience, so that you can go to a dispensary that can truly meet various health needs.
A microdose is typically between 1 and 2.5 milligrams. The aim of microdosing is to solicit therapeutic value with the least amount of cannabis possible. Medical marijuana may also have different effects on different people. Our marijuana doctor in St Augustine, Florida suggests waiting 30 minutes to 2 hours to feel the effects and not take more than 2.5 milligrams of THC or CBD within 10 minutes of consuming your first dose.
Depending on the relief you're looking for, wait for at least 2 hours before upping your dosage. To properly do this, make sure to get in touch with our marijuana doctor in Daytona Beach, Florida, to guide you.
For more information about the proper technique of microdosing, feel free to set an appointment with us.