Blog
What You Should Know Before Using Medicinal Marijuana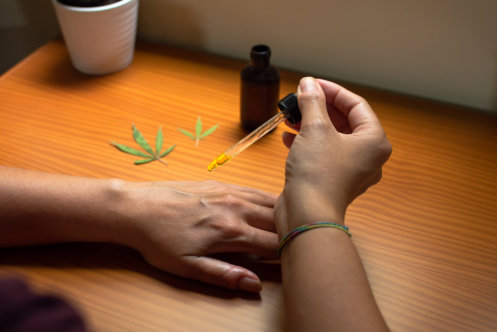 Medical marijuana is derived from the Cannabis sativa plant and has been used by humans for centuries as an herbal remedy. Today, it is widely used to relieve the symptoms of several diseases and may be available in your local dispensary depending on your location. However, many factors affect the efficacy of medicinal marijuana.
So, before you go out and acquire your medical marijuana card in Florida, here are a couple of pointers you should know.
It's not a one-size-fits-all remedy.
What works for one patient may not necessarily work for you. The difference may be in the dosage or strain but it may also be in how you respond to the drug. This is affected by genetics, gender, age, tolerance, and other factors. A marijuana doctor in Palm Coast, Florida can adjust your prescription to meet your needs and preferences.
All medicinal marijuana is not alike.
Medicinal marijuana comes in different strains and each one offers a different balance of cannabinoids. These are chemical compounds that are unique to the drug, some of which have medicinal value like CBD and THC. These two cannabinoids have many potential uses in treating illnesses, with their notable difference being the lack of psychoactive effects for CBD.
There are many ways to ingest marijuana.
The most popular method of ingesting medicinal marijuana is smoking. There is also the option of using a vaporizer or ingesting marijuana-infused foods or drinks. Dispensaries offer several marijuana-infused products for easier consumption.
We at Bernard Cannabis Center address the various health needs of our patients through medicinal marijuana while taking into account their preferences. As a marijuana doctor in St. Augustine, Florida, we perform medical cannabis evaluations and other medical services. Reach out to us for inquiries.