Blog
5 Basic Guidelines for Safe Medical Cannabis Use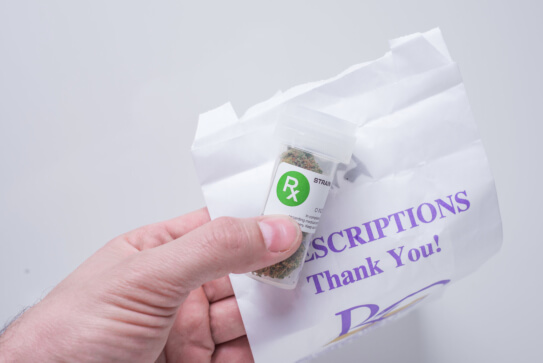 As trusted physicians in Florida, our staff at Bernard Cannabis Center always advocate for the safe use and consumption of medical cannabis. We provide comprehensive medical cannabis recommendations and other useful guidelines to empower and guide our clients accordingly. In fact, we have also listed down some basic guidelines for safe medical cannabis use:
Don't use too much

Make sure to talk to your physician and make certain that you are using the appropriate dosage that is suitable for your condition and needs. Do not use too much of your medication – make sure that you are following your physician's recommendations. Also, take note of dispensary tips to ensure that you are not using more than you need.

Remember that its medicine

Just like any other medication, remember to use your medical cannabis according to the exact dosage and recommendations of your physician. Also, just like other medications, make sure that you don't share it with family members, friends, and other people. Your medical cannabis is for you and you only.

Be aware of your surroundings

Identify whether or not it is appropriate to use your medical cannabis in the area. Respect others and avoid doing it in front of children or public places. Even though there are discreet ways to use medical cannabis such as with a vaporizer or topically as a lotion, it is probably best to do it in private or in the comfort of your home.

Store it properly

Just like your other medications, make sure that you store your medical cannabis properly. Store it away from direct light, keep it in an air-tight container, and most importantly, keep it out of children's reach.

Keep notes

One way to find out if your medical cannabis regimen is working is by tracking your progress and keeping notes. For instance, take note of your symptoms before using medical cannabis and what happened after you started to use it. You can also take note of your daily dosage, type of strain used, consumption method, what times you used, and other important details. Share your notes with your physician – this will empower them improve your medical cannabis treatment to achieve the best results.
We aim to be your most trusted partner when it comes to medical cannabis evaluations in Florida. Get in touch with us for more useful tips and guidelines!