Blog
Can Marijuana Improve Short-Term Depression?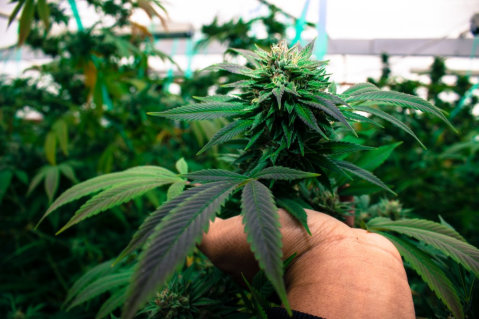 Being a cannabis doctor in Daytona Beach, Florida, many individuals have asked us about the common misconceptions there are about cannabis.
Having been a provider of medical cannabis recommendation in Florida we've seen the positive results the varieties of cannabis have on patients with various physical conditions.
However, there is a new study published by the Yale Journal of Biology and Medicine that suggested marijuana inhalation is associated with reducing short-term depressive feelings.
Investigators who were affiliated with the University of New Mexico examined the effects of herbal cannabis inhalation on depressive feelings in 1,819 subjects for over a month. Participants were allowed to self-administer cannabis at home and reported symptom changes in real-time using a mobile software application.
It was observed that almost all patients, approximately 96 percent of them, experienced symptoms of relief when they used cannabis to treat depression. However, the effects were generally limited in duration, lasting two hours or less. According to researchers, the varieties that were dominant in THC were most likely to correlate with decreases in the intensity of the depressive symptoms. There was also minimal evidence of serious side effects in the short run.
They concluded that results indicated that THC, in particular, is positively correlated with reducing the intensity of depressive feelings. However, further research must be conducted on cannabis and depression to compare short-term and long-term treatment effectiveness, as well as its side effects.
Are you interested in using cannabis for health care and wellness purposes? You can meet our marijuana doctor in Palm Coast, Florida at Bernard Cannabis Center to know if using cannabis as a treatment option is fit for your situation.
If you need medical cannabis evaluations in St. Augustine, Florida, feel free to stop by our clinic in Palm Coast.