Blog
Choosing Medicinal Cannabis from Our Professionals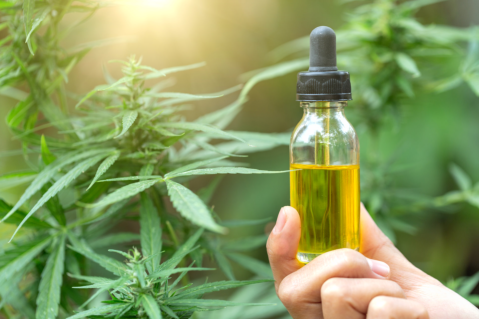 There are many health benefits that cannabis can provide. If you're looking for a Marijuana Doctor in Palm Coast, Florida, look no further than Bernard Cannabis Center, as we can provide you with the best service in pursuit of your medicinal marijuana ID card.
If you're seeking Medical Cannabis Evaluations in St. Augustine, Florida for anxiety or depression, we can help you gain access to the plant that contains amazing contents that help the brain function better.
Our Marijuana Doctor in Palm Coast, Florida said that the use of this alternative medication helps in pain relief. One of the most popular usages of this medication is to relieve severe pain for patients.
There are so many things that you need to know about cannabis medicines and the many benefits that they can offer to you, or a loved one. Our Marijuana Doctor in Daytona Beach, Florida will be very happy to guide you in this matter.
For Medical Cannabis recommendations in Florida, please do not hesitate to call us at 1-866-737-9333 or schedule an appointment online. We walk you through the process and the things you need to learn regarding the cannabis method.