Blog
Medical Marijuana Distributor in Florida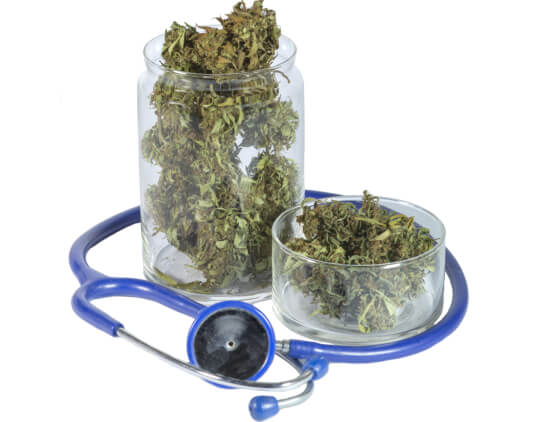 With Gov. Rick Scott signing and passing the bill for medical marijuana under a special session, SB 8A, many Floridians still have a lot of questions. What does this bill mean? Who qualifies for medical marijuana use? Do I still need a prescription? Is it now legal to smoke marijuana?
At Bernard Cannabis Center, we are composed of qualified Physicians in Florida who can clarify these questions for you. Please keep on reading and learn more about how this bill can affect you and your use of medical marijuana.
What is SB 8A?
As per the legal definition found in The Florida Senate official website,"Senate Bill 8A: Medical Use of Marijuana provides an exemption from the state tax on sales, use, and other transactions for marijuana and marijuana delivery devices used for medical purposes; providing qualifying medical conditions for a client to be eligible to receive marijuana or a marijuana delivery device; providing for the establishment of medical marijuana testing laboratories; establishing the Coalition for Medical Marijuana Research and Education within the H. Lee Moffitt Cancer Center and Research Institute, Inc., etc. APPROPRIATION: $15,143,440.00."
Who qualifies for medical marijuana use?
To qualify for medical marijuana, a client must be diagnosed by a physician to have at least one of the following qualifying conditions:
ALS
Cancer
Crohn's Disease
Epilepsy
Glaucoma
HIV/AIDS
Multiple Sclerosis
PTSD
Parkinson's Disease
Post-Traumatic Stress Disorder (PTSD)
A condition of the "same kind or class"
Clients may also qualify if they are terminally ill or if they are suffering from chronic pain due to a qualifying condition.
Do I still need a prescription?
Yes. To use medical marijuana, a physician must diagnose you with a qualifying condition and make a conclusion that medical marijuana may be used as a treatment option. At Bernard Cannabis Center, we provide Medical Cannabis Recommendation and Medical Cannabis Evaluations in Florida.
Is it now legal to smoke marijuana?
With the passing of SB 8A, clients are now allowed to use cannabis drops, edibles, pills, oils, edibles and vaporized forms of cannabis (e.g. "vape" pens) upon a doctor's approval and prescription. However, smoking marijuana is still banned.
If you still have other questions that are not addressed here, please don't hesitate to give us a call at 1-866-7DR-WEED/1-866-737-9333. We would be glad to share our expertise with you.
Resources:
The Florida Senate. (n.d.). Retrieved July 27, 2017, from https://www.flsenate.gov/Session/Bill/2017A/00008A