Blog
3 Fast Facts About The Medical Marijuana Law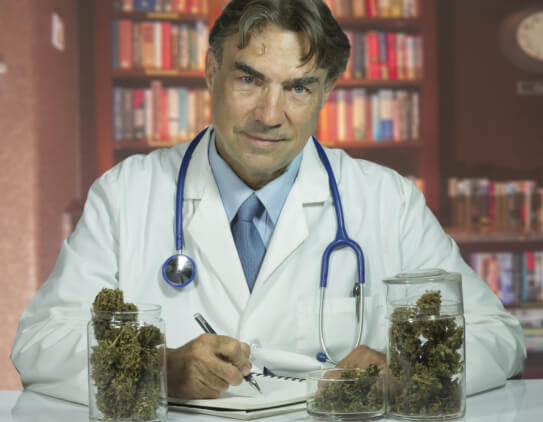 Now that Senate Bill 8A: Medical Use of Marijuana has been passed by the Senate, Floridians are now given the option of using medical marijuana as an alternative and natural treatment for their disease and ailments.
However, for those who are not familiar with this Senate Bill yet, here are some fast facts that you should know:
What is Senate Bill 8A?
For a more detailed description of this Bill, please refer to this article: Did You Know? Learn Significant Facts About Senate Bill 8A: Medical Use of Marijuana. If you want a more detailed explanation, feel free to reach out to us at Bernard Cannabis Center. As qualified Physicians in Florida, we can certainly help you gain a better understanding of this law.
What requirements do I have to comply with so that I can qualify for medical marijuana?
Here are the requirements that you will have to meet in order to qualify for medical marijuana.
Must be at least 18 years of age.
Must be a legal Florida resident with a valid proof of identity and residency (e.g. a driver's license or state ID). If you do not have a Florida I.D., your passport or some other photo I.D. with proof of residency (e.g. bank statement, electricity bill, etc.) is acceptable.
Must have a qualifying medical condition approved by the FL Office of Compassionate Use.
Must obtain legitimate documentation or medical records from your physician as proof of your diagnosis and condition.
Must be registered with the Department of Health in the Medical Marijuana Use Registry.
Must have tried other conventional treatments without success and is seeking (with your doctor's approval) alternative treatments.

Can minor clients and pregnant women use medical marijuana?
There are some young clients and pregnant women diagnosed with qualifying conditions. The question is, are they allowed to use medical marijuana? The answer is yes, but they can only use it under specific conditions.
A physician can only issue low-THC cannabis to pregnant women
If the client is under 18, a second physician must agree with the initial recommendation for medical marijuana use.

As a reputable provider of Medical Cannabis Evaluations in Florida, we can certainly help you gain a better understanding of this policy. We also offer professional Medical Cannabis Recommendations and evaluations that you can consider.
Get in touch with us at 1-866-7DR-WEED/1-866-737-9333 for any inquiries and questions that you have. We look forward to assisting you.