Blog
Medical Marijuana's Fantastic Benefits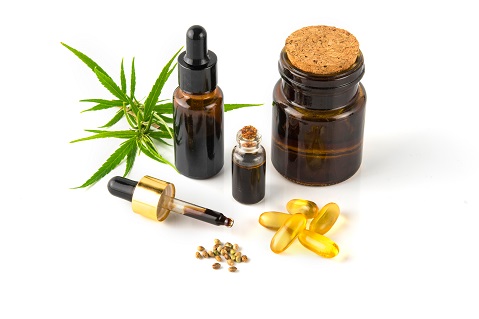 Despite the growing popularity of medical marijuana in Palm Coast, Florida, several medical specialists and providers remain skeptical of its efficacy and safety. Regardless of all the issues surrounding medical marijuana, it is still a valuable medicine when used carefully. So, what are the acknowledged advantages of this "miracle drug"?
According to Harvard Health Publishing, CBD or marijuana has long been used to treat pain. While it is ineffective for severe pain, it can help with chronic pain, which affects millions of Americans every day. Medical marijuana doctors promote the drug as a safer alternative to opiates because it is impossible to overdose on it. It is also a viable option for NSAIDs, which might be advantageous for patients who have adverse reactions to these medications.
Cannabis is also thought to be an excellent muscle relaxant by our marijuana doctor in Daytona Beach, Florida. Other reported applications include the following:
Nausea
Loss of weight
Veterans with PTSD
Marijuana is currently legal and safe in 29 states, including Florida. However, before you can use medical marijuana to treat a condition, you must first obtain a State ID Card from Bernard Cannabis Center.
A medical cannabis card will allow you to use the drug. This card, however, is meaningless unless it is signed by your marijuana doctor in Palm Coast, Florida. They can provide you with a written certification for medical cannabis so that you can register with the health department to use the drug. Set an appointment with us if you or a loved one requires the guaranteed relief of medical marijuana. We look forward to assisting you in finding relief and comfort.