Blog
Will a Medical Marijuana Card Affect VA Benefits?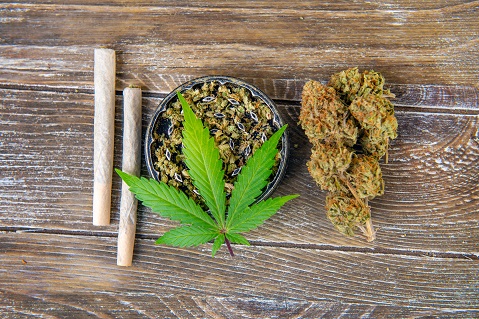 Veterans are not strangers to having medical conditions that they have acquired during or after service. Many of these health conditions often affect how they live their daily lives, often bringing chronic or acute pain and discomfort. This is why a number of veterans choose natural medicine, such as medical marijuana, to help ease their discomfort due to an illness or disability.
Several states in the United States have legalized marijuana for medical and/or recreational purposes. Veterans should be aware that marijuana is classified as a Schedule One Controlled Substance under federal law. From the perspective of the federal government, this renders it illegal. However, the United States Department of Veterans Affairs is mandated to observe all federal laws, including marijuana regulations. As long as marijuana is classified as Schedule I by the Food and Drug Administration, VA healthcare providers may not recommend or assist Veterans in obtaining it.
Participation in state marijuana programs by veterans has no bearing on their eligibility for VA care and services. VA clinicians can discuss marijuana usage with Veterans as part of comprehensive care planning, and CBD treatment plans can be adjusted as needed.
As such, before acquiring medical marijuana as part of treatment, make it a point to discuss with your marijuana doctor in Daytona Beach, Florida, first. Please be advised that it is required to have full and complete assessments, as well as recommendations, before receiving marijuana treatment for pain.
Should you want to learn more about this matter, feel free to contact our marijuana doctor in Palm Coast, Florida. Bernard Cannabis Center is your one-stop-shop registry for qualified and licensed marijuana services. Call now at 1-866-737-9333.