Blog
Medical Marijuana for the Sleep Deprived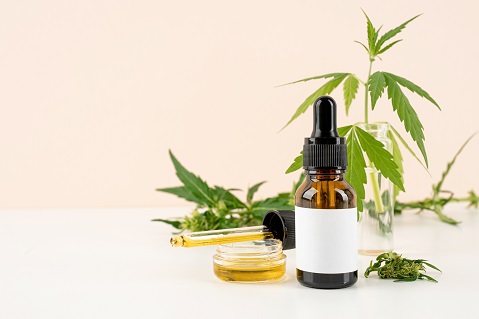 Sleep is an important function that allows the mind and body to rest, repair, and recharge themselves. However, due to certain factors such as stress, mental illnesses, and excessive consumption of caffeine, it can be a bit of a struggle to fall asleep.
If you are struggling with sleep and are experiencing poor sleep quality, you may want to consider medical marijuana in Palm Coast, Florida.
Cannabis has many health benefits and one of these includes improving sleep quality. Cannabidiol (CBD) is an active ingredient in cannabis that does not cause a high and is not addictive, making it a safer derivative of marijuana. And yes, it has the potential to help one fall asleep faster and sleep deeper. As a matter of fact, a study has shown that 70% of young adults who use cannabis casually and for pain report that they sleep better and wake up less in the middle of the night. Some of them even claim that marijuana has helped their insomnia!
So if you seek an au-naturel way to fall asleep faster and combat sleep deprivation, allow Bernard Cannabis Center to be of service. We have a marijuana doctor in Palm Coast, Florida, who would be more than happy to assist you.
If you have any questions or further queries about cannabis and how it can help improve your health, please don't hesitate to give our marijuana doctor in Daytona Beach, Florida, a call at (1-866-737-9333).