Blog
Responsibly Use Marijuana with Our Assistance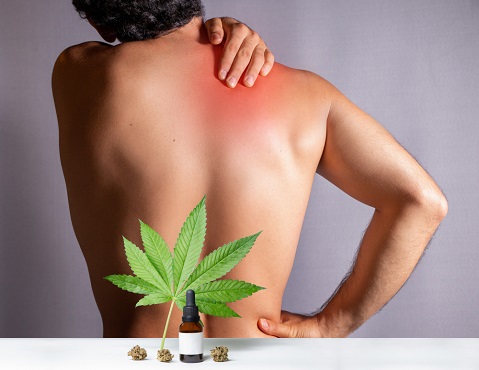 Marijuana has always been known to be a "feel-good" plant. But did you know that it can do more than just make you feel that you are on cloud nine? In fact, with recent research, researchers, healthcare professionals, as well as a marijuana doctor in Palm Coast, Florida, have discovered that it is, in fact, a powerhouse when it comes to providing healthcare benefits.
Aside from it can alleviate pain and ease joint pains and muscle pains, medical marijuana also has the power to improve sleep, alleviate stress, lower blood pressure, treat an array of mental illnesses, and even fight cancer! Making it an excellent natural medicine for a number of health woes. However, if you only wish to use cannabis or hemp medicinally and without the high, a marijuana doctor in Daytona Beach, Florida, suggests Cannabidiol or CBD.
CBD does not contain tetrahydrocannabinol or THC, which means that it does not have any psychoactive effects whatsoever and does not get you high.
If you wish to know more about how to use cannabis responsibly or to use it to your health's advantage, please don't hesitate to reach out to Bernard Cannabis Center. We have professionals who can assist and help you.
To know more, visit //www.bernardcannabiscenter.com/ or send a message to drweed@bernardcannabiscenter.com.