Blog
What Most Medical Experts Say About Medical Marijuana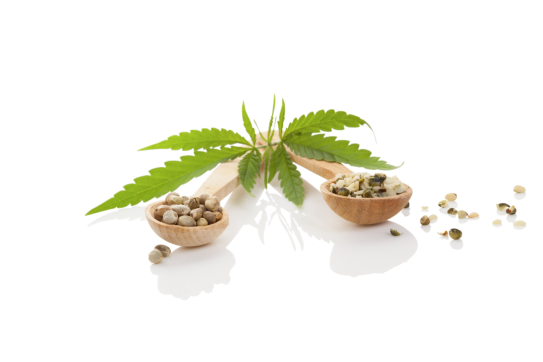 Nowadays, many doctors would recommend medical marijuana to those cliens who are suffering from certain symptoms associated with various diseases. Marijuana is actually a drug that comes from the hemp, leaves, and flowers of the Cannabis sativa plant. Some of the symptoms that medical marijuana may treat include pain, nausea, lack of appetite, and muscle stiffness.
The Legality of Medical Marijuana
There is no federal law in the United States allowing the use of marijuana for any reason. But, there are some states that allow people to use medical marijuana, provided that such use is a treatment option for a certain disorder under the regulations put forth by the states where these individuals reside.
Differing Views from Medical Experts
Physicians in Florida are divided in their views with regards to the use of medical marijuana as a treatment option for various symptoms. There are those who are not keen on the idea of using medical marijuana as a treatment option. This is due to the reasons listed below:
The US Food and Drug Administration has not given its approval for the use of medical marijuana.
There are new medications that can help provide pain relief, as well as treat nausea. These new drugs are fully legal and may be just as effective.
Smoking is one of the ways to use medical marijuana. However, the smoke that results from the act may cause harm to the user's lungs.
Marijuana may affect physical coordination and judgment, thereby, increasing the chances of the user getting into an accident.
On the other hand, there are also those medical experts who are proponents of the use of medical marijuana. They support such use due to the following reasons:
One known benefit of medical marijuana use is for pain relief. They provide relief from chronic pain which may not be done by other pain medications.
Medical marijuana use can be beneficial for those with multiple sclerosis as it can treat muscle stiffness or spasticity.
For those with AIDS or cancer, using medical marijuana can relieve nausea.
It can help improve the appetite of clients.
If you wish to take advantage of medical marijuana as a treatment option for your condition, we offer Medical Cannabis Evaluations in Florida. Please take note that Bernard Cannabis Center works with clients aged 18 years old and above.
If you have questions, please check out our pre-requirements for a visit or contact us at 1-866-7DR-WEED.