Blog
What You Need to Know: Using Medical Marijuana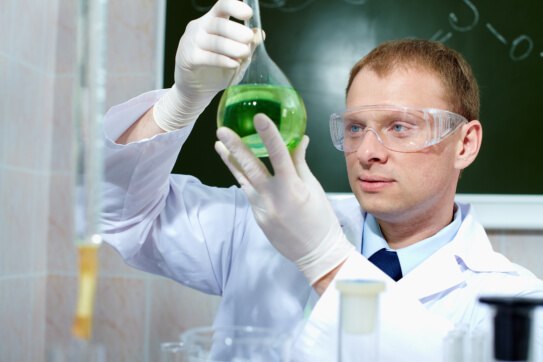 Some states in the US allow the use of medical marijuana as one of the options for treating certain symptoms such as pain and nausea. If your doctor recommends this particular option for you, always keep the following things in mind:
Always check the laws in your state before using medical marijuana.

The use of medical marijuana is not yet legal in the entire United States. However, many states have passed and are passing legislation that allows clients to make use of this treatment option. These laws typically highlight which diseases or conditions a client can use medical marijuana for, as well as how much medical marijuana they can use.

Make sure that you know what the laws in your own state are with regards to medical marijuana. Typically, you will have to apply for a medical marijuana card to proceed. You have to know what are the steps involved in this procedure.

Talk to a specialist about the situation.

If your doctor provides a Medical Cannabis Recommendation, you will most likely be referred to a specialist in this field. This is a professional who possesses a broader knowledge on the uses, effects, and legalities of medical marijuana.

Discuss your situation with the specialist. Do not leave any information out, especially if you are taking other medications for your condition. Marijuana may interact with other chemicals found in other drugs which might also affect your body.

Follow the recommended dose and intake schedule.

The specialist will tell you about how much medical marijuana you need to use to treat your condition and how often you need to take it. You have to remember that the specialist is looking after your own safety. The recommended dosages are also in accordance to state regulations for use of medical marijuana. See to it that you follow these recommendations. Otherwise, you might end up in a legal situation.
Medical marijuana is one of the many options that people can take to treat different medical conditions. At Bernard Cannabis Center, we offer this option to clients who are already 18 years old and above. If you would like to take advantage of this particular option, we are offering Medical Cannabis Evaluations in Florida.
Please contact us at 1-866-7DR-WEED to know more about what you need to do for a visit in our facility.