Blog
Be A Responsible Cannabis Consumer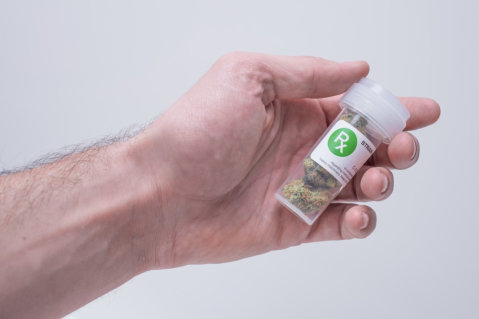 Responsible consumers of cannabis who are using it for medical purposes must be more careful. To have a safe and healthy lifestyle on consuming cannabis, Dr. Bernard, a professional Marijuana Doctor in Palm Coast, Florida, will give you some tips you could follow. Because, as we all know, using too much of it could lead to abuse or misuse.
At Bernard Cannabis Center, where you can get a Medical Cannabis Recommendation in Florida, we provide these tips to keep in mind when consuming cannabis.
Do not drive.
Many road accidents have happened to drivers being under the influence of alcohol or drugs. So, to be a responsible cannabis consumer, do not drive or operate any machinery if you are under the influence of marijuana or drunk. Getting advice from a Cannabis Doctor in Palm Coast, Florida such as Dr. Bernard, is the best option to not endanger your health by consuming cannabis.
Remember the limitation.
Know the effects of cannabis on you and know the limits of using it. Discuss it with Dr. Bernard, who is also a Cannabis Doctor in Daytona Beach, Florida, for guidance on how to use it properly. If using it could make you feel distracted or tired, do not consume it if you must stay focused and alert.
Keep it away from children.
Cannabis can have serious risks, especially for children. Keep it away from them because they might mistakenly think it is a food they could eat. So, it is essential to keep the cannabis in its original container and put it in the drawer or the cupboards in your kitchen that your kids could not reach.
Want to know more? Contact Bernard Cannabis Center, which renders Medical Cannabis Evaluations in St. Augustine, Florida.