Blog
What You Need to Know About Marijuana Edibles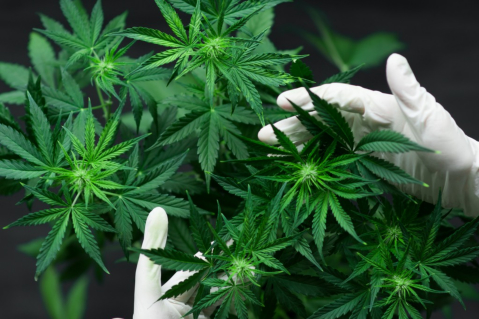 Get your medical cannabis evaluations in St. Augustine, Florida so you can get access to marijuana edibles to be used as an alternative for vaporizing or smoking marijuana. Here are things you need to know about these edibles:
Different Types of Marijuana Edibles
Cookies
Popcorn
Drinks
Brownies
Candies (e.g. animal- or fruit-shaped gummies, chocolates, or suckers)
When searching for a cannabis doctor in Daytona Beach, Florida we recommend that you only visit a qualified provider such as Dr. Bernard with Bernard Cannabis Center.