Blog
Does Medical Marijuana Help to Reduce Anxiety Levels?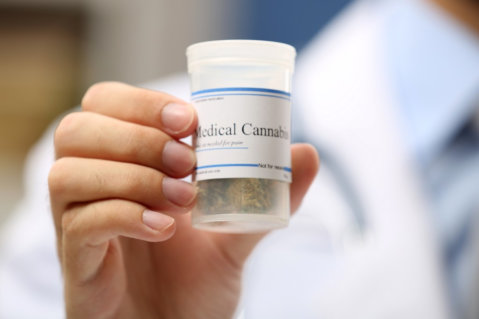 Feeling anxious over something stressful, difficult, or uncertain is normal amongst people. However, according to Dr. Bernard, a marijuana doctor in Palm Coast, Florida, there are types of personalities that are prone to chronic anxiety when pushed over the edge. They experience symptoms like uncontrollable fear, panic, rapid heart rate, and shortness of breath. They also tend to overthink and become paranoid.
People with high levels of anxiety may find it hard to function. This affects their ability to perform their daily living activities. Aside from that, this also impacts their work performance and relationships with other people.
The medical community has been trying to examine the effect of marijuana on people with severe anxiety. According to Dr. Bernard, who provides medical cannabis evaluations in St. Augustine, Florida, it does reduce anxiety levels as per the reports. Repeat use also appears to have some reduction of symptoms.
Of course, people are not recommended to self-medicate with medical marijuana. Seeing a marijuana doctor in St. Augustine, Florida, is most beneficial to ascertain that patients don't overdose or endanger their health because of misuse.
At Bernard Cannabis Center, we provide medical cannabis recommendations in Florida, whether it's in St. Augustine or Palm Coast. For inquiries or appointments, please contact us.