Blog
Can Medical Cannabis Help with PTSD?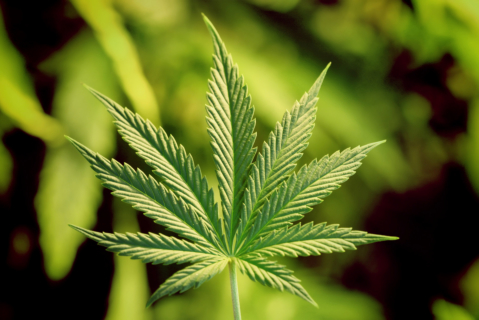 Post-traumatic stress disorder is a serious condition that can have a large impact on your quality of life. It can affect everything you do and even prevent you from doing the things you love. However, there are many different ways to treat PTSD. One option that you may have not considered yet is through medical cannabis. This offers promising results and can help you eventually reclaim your life, so you can continue doing the things you love without worrying about PTSD.
Here are a few of the many ways that medical cannabis and a marijuana doctor in Florida can help you overcome PTSD:
What is PTSD?

Post-traumatic stress disorder is a condition that causes people to relive tragic or terrible moments in their lives. Such as someone reliving a car accident or a soldier reliving the war, this can cause a lot of serious problems such as mood swings, nightmares, trouble sleeping, flashbacks, anxiety, and avoidance of many things. This can affect your quality of life and prevent you from doing the things you love. For this reason, you will want to consider some medical cannabis recommendations in Florida.

Treatment for PTSD

There are many options available when it comes down to treating PTSD, including medical cannabis. This is great because it can help with a number of symptoms such as nightmares, anxiety, and insomnia.

Medical cannabis contains cannabidiol, which is a cannabinoid that can help reduce stress, anxiety, and improve moods. It can also help with sleeping issues. Cannabinoid tetrahydrocannabinol or THC can help reduce sleep latency as well as enhance the quality of sleep. This is very important for someone who is suffering from insomnia due to their PTSD or going through constant nightmares.

There also strains of cannabis that is particularly good for insomnia and pain, which can treat many other conditions besides post-traumatic stress disorder.
Those are just a few of the many factors that you will want to keep in mind when it comes down to overcoming PTSD with medical cannabis. If you would like to find out more about treating PTSD or about our medical cannabis evaluations in Florida, please feel free to get in touch with Bernard Cannabis Center for more information anytime.