Blog
How Medical Cannabis Can Help You Live a Better Life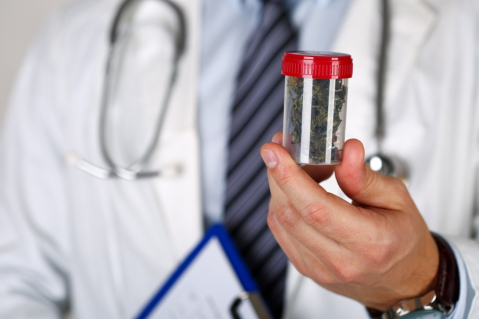 Medical cannabis provides various solutions to different health problems. It is a natural alternative to medications that can be considered damaging to your internal organs.
Medical cannabis has been proven to treat a lot of conditions, which include but are not limited to the following:
Mental health conditions such as posttraumatic stress disorder (PTSD), and Alzheimer's disease
Wasting syndrome (cachexia)
Crohn's disease
Appetite loss and eating disorders such as anorexia
Epilepsy, multiple sclerosis, muscle spasms, nausea, and pain
So, if you or your loved one has any of these aforementioned conditions, and you need a medical cannabis recommendation in Florida, feel free to get in touch with Bernard Cannabis Center.
Dr. Bernard is a qualified marijuana doctor in Florida who can provide you with various suggestions and expert advice on how to recover and maintain your health naturally. Rest assured, you won't feel much pain and, ultimately, experience an improved quality of life.
Dr. Bernard is a local Board Certified Radiation Oncologist who is qualified under the Florida Law to make recommendations for low-THC cannabis (high-CBD) and medical cannabis (high-THC). You can trust him to provide reliable medical cannabis evaluations in Florida.