Blog
How Can Medical Cannabis Help You Overcome Depression?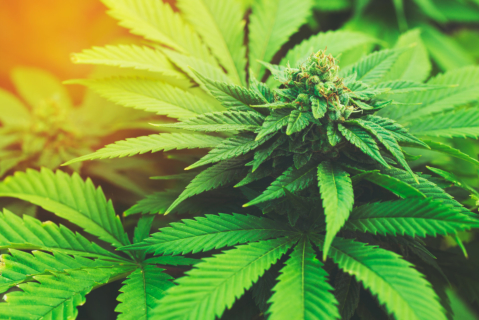 Depression is something that is commonly misunderstood by individuals who have not experienced it for themselves. It can feel isolating, empty, and dark. However, no matter how down you feel, there is always a way out of depression. This is because it is an illness and like all illnesses, there is a way to treat it. There are a number of options available to you but there is one promising treatment and that is through medical cannabis.
So here are a few things you need to know when it comes down to how medical cannabis and a marijuana doctor in Florida can help you overcome depression:
Endocannabinoids

It is believed that medical cannabis is able to treat depression because of a naturally occurring chemical compound called endocannabinoids. This chemical affects many aspects of the body such as behavior, motor control, emotions, and cognition. It is also similar in makeup to actual cannabis.

Through studies, it has shown that excessive stress can cause the brain to reduce the production of these endocannabinoids. This can lead to depression and anxiety. However, by taking medical cannabis, it is possible to restore your level of endocannabinoid to normal ranges. This can help reduce the symptoms of depression and generally help you feel better.

What Kind of Cannabis to Choose

When you are looking for a medical cannabis recommendation in Florida, it is important to get in touch with your doctor. They will be able to help point you in the right direction, to ensure that you are getting the proper treatment. They can also offer alternatives if you are interested. When it comes down to your health, it is always important to make sure you have a discussion with your doctor first.
Those are just a few of the many factors that you will want to keep in mind when it comes down to how medical cannabis can help you overcome depression. If you would like to find out more about medical cannabis or about our medical cannabis evaluations in Florida, please feel free to get in touch with Bernard Cannabis Center for more information anytime.