Blog
Guidelines for First-Time Medical Cannabis Users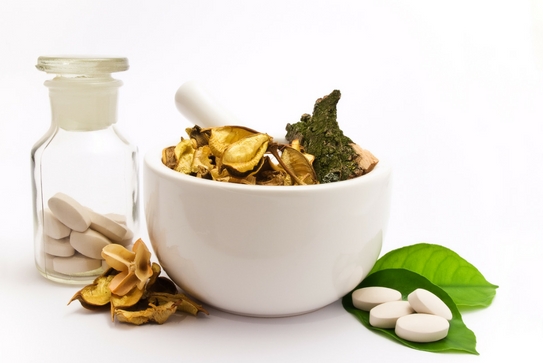 If you have recently made the choice to try medical cannabis as a treatment alternative, then you likely have some concerns and inquiries about its use and how it can help you. As licensed Physicians in Florida, Bernard Cannabis Center provides the following guidelines for first-time medical cannabis users:
Ensure it's the right option for you.
First and foremost, make sure that it is the right option for your health needs. Discuss it with your healthcare provider. We also have qualified physicians who can provide you with Medical Cannabis Recommendations. Also, make sure to check if medical cannabis is legal in the state that you are in.
Do your research.
First-time patients are encouraged to conduct thorough research about medical cannabis – doing so may help you feel more comfortable about purchasing medical cannabis products. Make sure to check out online resources, talk to other medical cannabis users, and research about clinical studies. You can also speak with our physicians for a comprehensive evaluation.
Acquire your medical cannabis card.
In order to legally purchase and use medical cannabis, it is vital for you to acquire your medical cannabis card and recommendation from a certified medical health practitioner.
Choose your dispensary carefully.
There are numerous places where you can buy medical cannabis products from. However, you have to make certain that you are purchasing from a state-approved, certified distributor of medical cannabis. Legally authorized sellers of medical cannabis are known as dispensaries. Take note that not all dispensaries offer the same services and product lines, so choose carefully.
Choose your product.
Did you know that there are different strains, THC and CBD Levels, and delivery methods for medical cannabis?
Strains:
Cannabis Sativa (Sativa varieties stimulate physical activity and creativity and is typically taken for conditions such as chronic fatigue and depression); Cannabis Indica (Indica varieties promote relaxation and is typically used for treating conditions like chronic pain and insomnia); Cannabis Hybrids (Hybrid varieties are typically recommended for patients who require a very specific need for symptom relief and is suitable for beginners with serious medical conditions).
THC and CBD Levels:
THC provides the psychoactive effects of consuming medical cannabis. On the other hand, CBD is not a psychoactive compound but it provides relaxing health benefits instead. For first-time users, many experts recommend products lower in THC and higher in CBD.
Delivery Method:
Medical cannabis delivery methods include edibles, topicals, smoking, and vaping, among others.
As a first-time user, all of these information and choices may seem overwhelming but with our recommendations, we can help you make the best choice that will suit your preferences and needs. For top-notch Medical Cannabis Evaluations in Florida, make sure to give us a call at 1-866-737-9333.
---
Disclaimer
Blogs, content and other media uploaded online are for informational purposes only. Contents on this website should not be considered medical advice. Readers are strongly encouraged to visit their physician for health-related issues.
---