Blog
Health Benefits of Marijuana as a Natural Medicine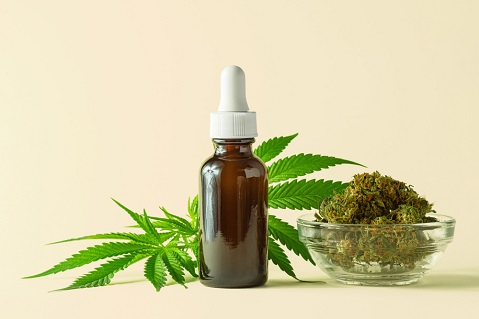 CBD in marijuana is a long-standing, complex, and even contentious plant. CBD in marijuana has entered many sectors and goods thanks to its adaptability and usefulness, particularly in the medical sector.
Allow us to share some marijuana knowledge with you as a marijuana doctor in Daytona Beach, Florida.
Here are some of the potential health benefits of marijuana:
It aids in the treatment of digestive diseases.
It keeps drug and alcohol addiction from relapsing.
It treats post-traumatic disorder, anxiety disorder, social anxiety disorder, panic disorder, and obsessive-compulsive disorder.
It contributes to decreasing blood pressure.
It can be an alternative medicine for reducing inflammation and swelling.
As reputable and knowledgeable marijuana doctor in Palm Coast, Florida, we want to make sure that you have access to medical marijuana so that you can use it for therapy and live a lot healthier and better life.
To enable you to buy marijuana at the dispensary for many illnesses, Bernard Cannabis Center can assist you properly in obtaining marijuana certification.
Legal paperworks and medical details about marijuana and cannabis treatment are carefully handled by Bernard Cannabis Center.
Please let us know if you want to have an appointment with our medical professionals. Our staff of experts is always ready to assist you.
Or you may call us for more information.