Blog
Medical Marijuana: A Remedy for Sleep Disorders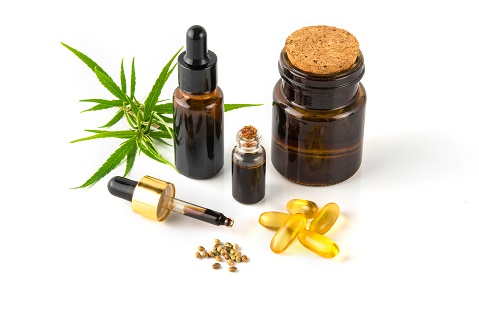 Struggling with sleep disorders can be challenging, but the role of cannabis in promoting restful sleep is making a difference for many. The expertise of a marijuana doctor in Daytona Beach, Florida, can be instrumental in helping you find relief.
A qualified cannabis doctor understands the intricacies of how cannabis interacts with the human body. Their guidance can help determine the right strain and dosage to combat insomnia and other sleep disorders, making the difference between a restless night and a peaceful slumber.
For those living in the northern part of the state, a marijuana doctor in Palm Coast, Florida, is readily accessible. With their specialized knowledge of medical cannabis, they can provide a tailored treatment plan that best suits your sleep pattern needs.
The use of cannabis as an alternative medicine has been gaining wider acceptance. Its therapeutic effects on sleep disorders are backed by scientific research, making it a viable option for those seeking non-pharmacological interventions.
Obtaining a medical card in Holly Hill, Florida, allows you to access medical marijuana legally, a significant first step towards achieving restful sleep.
When it comes to your health, you can trust the experts at the Bernard Cannabis Center. With their deep knowledge and commitment, they help patients navigate the path to better sleep through medical cannabis.