Blog
Helpful Tips for First-Time Medicinal Marijuana Users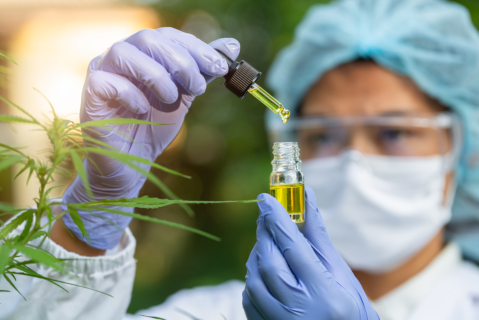 So, you decided to either switch to medicinal marijuana or try this method of treatment to manage an existing condition– what's next? After receiving a recommendation from your marijuana doctor in Palm Coast, Florida, there are a few aspects you should know first.
As your reliable provider of medical cannabis evaluations in St. Augustine, Florida, we have prepared a few tips for first-time medicinal marijuana users:
Choose the right strain.
Medical cannabis products come in different types called strains. It classifies the types of plants that the products are derived from. Sativa is known for its efficacy in treating depression or chronic fatigue, while Indica is effective for chronic pain. Meanwhile, Hybrids offer a combination of the two and is recommended for beginners with serious medical conditions.
Method of consumption
There are several choices when it comes to the method of consumption. Smoking cannabis is considered the least healthy way as it can pose a potential health risk to the lungs, but sometimes patients get the most relief with smoking due to having every possible medical component in its unaltered form. There is also the option of vaporizing or ingesting through edibles for ease and comfort.
Determine the right amount of consumption.
The amount of medical cannabis to consume depends on your needs. While some people are sensitive to the effects of cannabinoids, others require a greater amount to experience the same effects. Start with a small amount and observe how you feel before making adjustments. Your cannabis doctor can give you guidelines on how much to consume until you find a dose that works well for you.
Bernard Cannabis Center is your reliable cannabis doctor in Daytona Beach, Florida. We offer services like medical cannabis evaluations and recommendations to help you live a happier, healthier life.
Feel free to call us to schedule a medical cannabis recommendation in Florida.