Blog
Healthy Ways to Consume Cannabis Without Smoking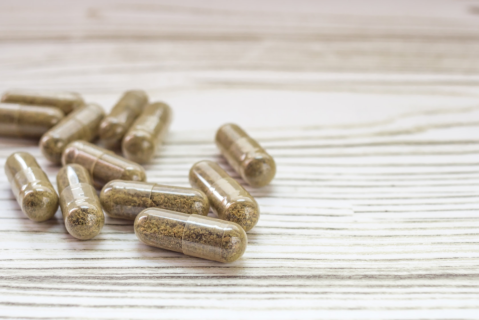 More and more people are getting acquainted with medical marijuana due to its impressive health benefits, from multiple sclerosis, depression to inflammatory bowel disease. According to research, scientists and medical professionals develop a whole new array of ways to utilize cannabis, making it convenient for those who want to try it as a way of treating their ailments. Below are some methods you can use in your journey to healing and recovery after your medical cannabis evaluations in St. Augustine, Florida.
Edibles
From candies to baked goods, there are several foods that you can infuse with marijuana. Be careful if you have food allergies. So, before anything else, always check the ingredients. If you are hesitant about using edibles, seek professional advice from a cannabis doctor in Palm Coast, Florida.
Topicals
Are you suffering from inflammation brought by ailments like arthritis and eczema? Research suggests that topical ointments and creams would be the best way for you. Accordingly, the best way to take advantage of the anti-inflammatory properties of cannabis is to use it topically rather than inhaling it through smoking.
Pills, capsules, and tablets
Some people still prefer using pills or capsules to consume medical cannabis. For people who don't like the idea of smoking, taking a cannabis tablet or topical application is a good option. Speak to a marijuana doctor in Palm Coast, Florida, and understand which method will work best for you.
Bernard Cannabis Center provides medical cannabis recommendation in Florida. If you're searching for access to natural and effective treatment using medical cannabis, we are here for you! For inquiries and more details about our services, please feel free to contact us at +1-866-737-9333 today.