Blog
What to Expect From Using Medical Marijuana the First Time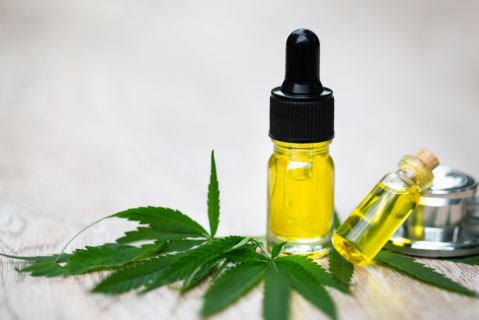 As with any first time, trying medical marijuana to treat your condition or aid in your recovery can be nerve-wracking, considering that you have not tried it yet recreationally.
It is good to remember, however, that every experience will be different as every individual has different needs and reactions. That is why, as a full-time medical practice providing recommendations and medical cannabis evaluations in St. Augustine, Florida, we always remind our patients to manage their expectations.
That said, per our very own cannabis doctor in Palm Coast, Florida, it also helps to have an idea of what it is like to take medical marijuana.
Thus, here are some of what you can expect from using medical marijuana the first time:
You will have to make several tweaks to get the combination that would give you the right effects.
Working closely with your marijuana doctor in Palm Coast, Florida will be helpful at this point.
Each method of taking medical marijuana can have different effects on your body. Most people when taking it for the first time will feel relaxed, more calm, have less pain, less anxiety, better mood, and better sleep. Most effects will be short-term, but if longer acting products are used (not recommended for inexperienced users), the effects can last longer. And depending on the manner you take it, how often you do it, and how much you take at any given time, you can also experience negative effects if take too much such as increased appetite (can be a positive for some), dry mouth and thirst, to coughing and slow/impaired judgment.
It is advisable to take it in the presence of someone trustworthy.
You may have delayed reactions to stimuli and impaired judgment when you take medical marijuana the first time, so having someone you trust to help you adjust can significantly help you.
Every patient will have a different situation, so making sure to do the first step right—completing a full evaluation and medical cannabis recommendation in Florida—or elsewhere, for that matter, will be monumental.
We offer this medical service at Bernard Cannabis Center. Get in touch with us today to know more.
---
Disclaimer
Blogs, content and other media uploaded online are for informational purposes only. Contents on this website should not be considered medical advice. Readers are strongly encouraged to visit their physician for health-related issues.
---