Blog
Life-Changing Health Benefits of Medical Marijuana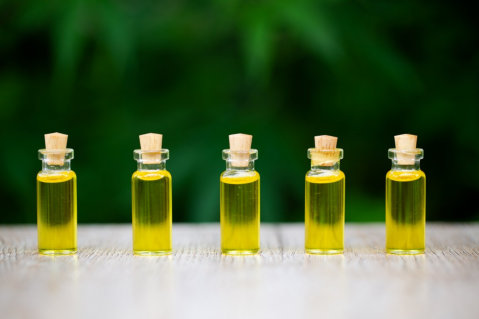 Cannabis legalization progress has been due to the medical attributes of this incredible plant. At Bernard Cannabis Center, a clinic established by a marijuana doctor in Palm Coast, Florida, we provide life-changing medical improvements and do our best to help people who opt for medical cannabis.
The professionals who offer medical Cannabis recommendation in Florida have proven to our patients that cannabis is effective in reducing pain and inflammation. This increased the demand and need for controlled use of this plant.
There are several studies available, including ones that our Cannabis doctor in Palm Coast, Florida, has done, about the benefits of this medicinal plant. This contains chemical compounds that help reduce inflammation and pain especially for individuals with multiple sclerosis, arthritis, and more.
Our Cannabis doctor in Daytona Beach, Florida can also help patients in reducing seizures. This is one of the most visible medical benefits of cannabis, thanks to the videos online showing children and adults suffering from Dravet's Syndrome and other epileptic disorders thriving after finally seeing reduced seizures after using cannabis.
If you want to avail of our professional medical Cannabis recommendation in Florida, please do not hesitate to give our lines a call. We look forward to hearing from you soon.