Blog
Benefits of Medicinal Cannabis That You Should Know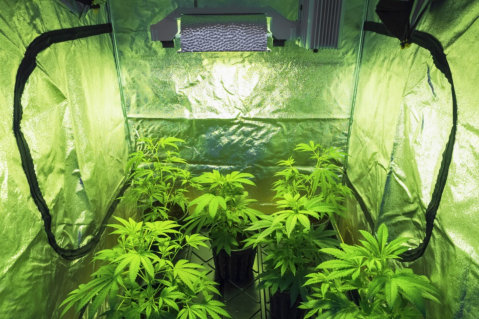 Cannabis or Marijuana can be found in various forms, and the health benefits that came with it are ever-growing. Here at Bernard Cannabis Center, our Marijuana Doctor in Palm Coast, Florida will provide professional insight regarding the diverse benefits this specific medicinal plant can give.
The cannabis plant contains CBD which creates a chemical impact on the brain helping it to function better. According to Cannabis Doctor in St. Augustine, Florida and other experts in the field of natural medicine, this type of plant has a lot of pain-relieving properties that can help several people who suffer from a lot of pain.
The extracted substances in marijuana are enhanced through the process of path distillation, which is what our Marijuana Doctor in St. Augustine, Florida does. Users can get a lot of health benefits, such as relief from chronic pain, lung capacity improvement, weight loss, regulation and prevention of diabetes, fighting cancer, and more.
If you want to a Medical Cannabis Evaluations in St. Augustine, Florida, please do not hesitate to schedule an appointment with us. Our doctors will gladly be there to help you understand more about this type of medicine.
For more Medical Cannabis recommendations in Florida, please give our lines a call.