Blog
Tips to Remember in Storing Cannabis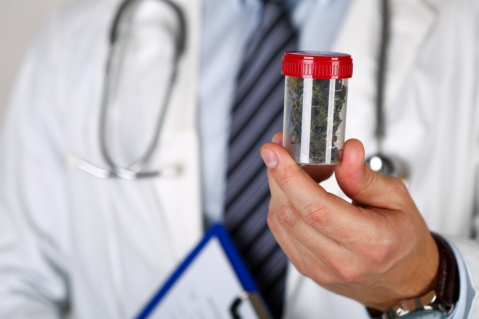 Proper cannabis storage is important to prevent it from getting damaged. When buying marijuana in bulk, you cannot consume it all at once, thus, following specific rules in storing will preserve its taste, smell, and appearance. Before buying and storing medical cannabis, make sure to get proper guidance from a cannabis doctor in Palm Coast, Florida. Below are some tips to help you keep it safe and of good quality.
Use an airtight container
This will keep the cannabis away from moisture and air, preventing dryness and preserving both its taste and smell. You can keep it in a mason jar, for example, to make sure it is packed tightly without any contact with air.
Keep it in a dark place
Store the dried cannabis leaves and keep them away from any source of direct light. This will help in preserving its condition and preventing the damage of the leaves.
Keep it away from children and pets
Always keep the cannabis away from children and pets because it is quite harmful to them. That's why, it is important to go through medical cannabis evaluations in St. Augustine, Florida to understand both the advantages and risks of using it, especially at home with your loved ones.
Place it at the right temperature
The ideal temperature is between 0 to 20 degrees to keep the cannabis fresh. Changing the humidity levels will cause mold and affect its effectiveness. Remember to always seek medical cannabis recommendations in Florida to make sure you are doing the right thing.
At Bernard Cannabis Center, our marijuana doctor in Palm Coast, Florida provides access to holistic treatment and helps shed light on the many benefits of cannabis. Call us today at 1-866-737-9333 to learn more.