Blog
Top Health Benefits of Cannabis Everyone Should Know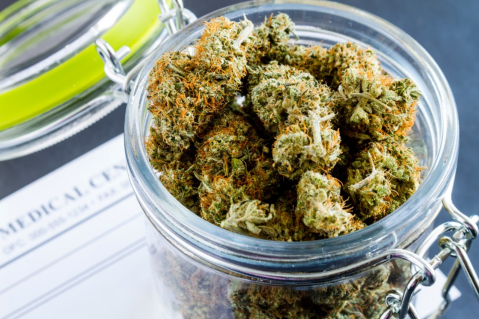 Cannabis contains psychoactive properties usually consumed for their relaxing and calming effects. Besides, it is also known for its impressive health benefits for a range of medical conditions, including chronic pain, glaucoma, and poor appetite. Learn more about the benefits below.
It relieves chronic pain.
Cannabis may provide chronic pain relief. According to research in the journal Health Affairs, most people who use medical marijuana use it to treat chronic pain. However, remember that before using CBD products for your medical conditions, you should seek our medical Cannabis Recommendation in Florida.
It helps you lose weight.
Cannabis works by regulating insulin while managing caloric intake efficiently. To make marijuana a safe option for you, visit our physicians and get medical cannabis evaluations in St. Augustine, Florida. This way, you can understand your options and know whether you're at risk of any potential complications.
It regulates and prevents diabetes.
According to research conducted by the American Alliance for Medical Cannabis (AAMC), cannabis is linked to many health improvements, including stabilizing blood sugars, lowering blood pressure, and improving blood circulation. Dr. Bernard is a cannabis doctor in Palm Coast, Florida, and can make recommendations for low-THC cannabis (high-CBD) and medical cannabis (high-THC) for you.
Bernard Cannabis Center provides access to natural and effective treatment using medical cannabis, known to be safe and effective. Our marijuana doctor in Palm Coast, Florida, offers evaluations and recommendations to help you with your medical needs. Call us at 1-866-737-9333 today for more information.