Blog
The Mental Health Benefits of Medical Marijuana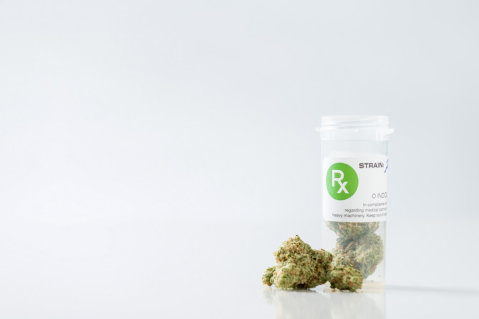 Your mental wellbeing is as important as your physical fitness. Most people don't give much importance to mental health, but your daily thoughts affect your actions. According to research, the active ingredient of medical cannabis has a positive effect on mental health and works on certain medicinal functions. Read on to know more.
It helps in treating depression and anxiety.
Nowadays, a lot of people suffer from either anxiety or depression due to a lot of contributing factors, from societal stress to personal issues. A study suggests that regular use of medical cannabis works as a therapeutic medicine that sharpens cognitive skills and helps in clearing your mind to regain mental health. However, before using medical marijuana, make sure to secure a medical cannabis recommendation in Florida or from your doctor.
It aids in managing stress.
Is stress putting an extreme amount of pressure on your overall health? Prioritize your wellbeing and make sure to have medical cannabis evaluations in St. Augustine, Florida to know how it works best for you. Cannabis is known to aid in uplifting the mood, managing appetite, and dealing with panic attacks.
It helps in improving sleep.
Are you having trouble sleeping? Dr. Bernard, a marijuana doctor in Palm Coast, Florida, may be able to help you. Dr. Bernard is a qualified physician under Florida Law to make recommendations for low-THC cannabis (high-CBD) and medical cannabis (high-THC) which are known to provide ample rest to the body and enhance sleep quality.
Are you looking for a cannabis doctor in Palm Coast, Florida? Bernard Cannabis Center aims to provide access to natural and effective treatment using medical cannabis, a great alternative to addicting and damaging medications prescribed for various conditions. For more information, call us today.