Blog
Research and Medical Cannabis Evaluations in Florida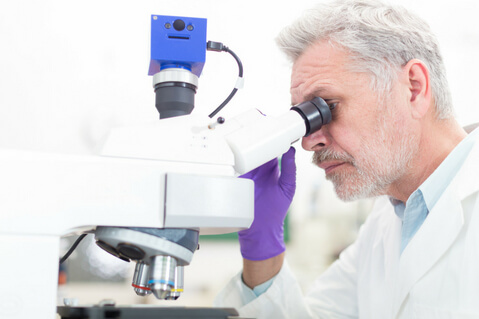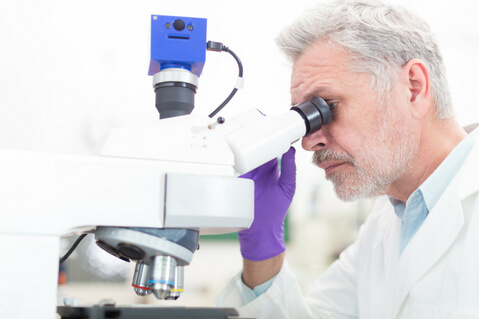 A study conducted by the New England Journal of Medicine shows that approximately 8 out of 10 doctors approve the use of medical cannabis. This study includes 1,446 physicians from 72 different countries and 56 different states and provinces in North America. Additionally, a study published in the US National Library of Medicine National Institutes of Health shows that approximately 92% of patients agree that medical cannabis provides relief for their symptoms of cancer, migraine headaches, and chronic pain.
Indeed, there has been countless research conducted about medical cannabis and a majority of them show that it is actually an effective treatment option. In fact, medical cannabis has shown promise in treating conditions such as:
If you suffer from one of these conditions, medical cannabis may be able to provide the relief that you need.
If you are not sure whether or not medical cannabis is suitable for your condition, consult with Bernard Cannabis Center today. We are a trusted source of medical cannabis recommendations and medical cannabis evaluations in Florida.
Disclaimer
Blogs, content and other media uploaded online are for informational purposes only. Contents on this website should not be considered medical advice. Readers are strongly encouraged to visit their physician for health-related issues.