Blog
Medical Marijuana Programs: Getting Help the Right Way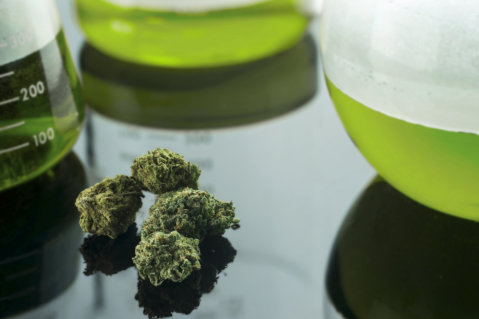 The health wonders given by cannabinoids like tetrahydrocannabinol (THC) and cannabidiol (CBD), are the components in marijuana that give its medical and psychoactive factors. Marijuana that has high CBD content has been used to treat a list of health conditions like:
Lowering blood sugar levels
Relieving pain, anxiety, and migraines
Anti-inflammatory use
Combating cancer cell growth
Calming seizures
These have all been some of the reported uses of CBD-rich oils. Since the U.S. Food and Drug Administration (FDA) has not acknowledged the medical safety and benefits of marijuana, it is categorized as a Schedule 1 drug, which means it has the potential for abuse. But with medical marijuana, you get the medical grade cultured marijuana with the right approach in dosage and instruction on how to use these cannabinoids as beneficial medical treatments that will aid in the improvement of your health conditions.
Marijuana doctors in Florida have helped individuals in their community by supporting the use of alternative medical healing treatments with the use of the curative plant that is marijuana. With strict and responsible processes, the positive use of this plant can be obtained to cure different ailments in people, both young and old.
Medical marijuana has been identified to help treat health conditions like:
Loss of appetite
Dementia, specifically Alzheimer's disease
Nausea and vomiting as side effects of chemotherapy
Pain
Inflammation
It is with medical marijuana in legalized states that you can get a proper supervision and guidance that will fit your diagnosis. Get help the right way and have a scheduled one-on-one with Dr. Johnny Bernard, Jr. at Bernard Cannabis Center to see if a medical marijuana program can be the right treatment for you.
---
Disclaimer
Blogs, content and other media uploaded online are for informational purposes only. Contents on this website should not be considered medical advice. Readers are strongly encouraged to visit their physician for health-related issues.
---