Blog
The Importance of Having a Medical Marijuana Card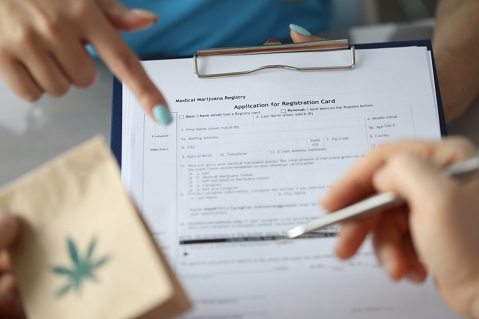 Patients must keep up with the ever-changing set of rules and restrictions as the cannabis industry grows and more states legalize its use for adults.
Many states have recently legalized adult medical and recreational marijuana usage, and when this occurs, one must apply for a medical marijuana ID card. But there are several advantages to having a cannabis card that customers who don't have one aren't aware of, such as:
Less Cost
With a medical marijuana card, you can get weed at a discounted rate and lower cost than recreational users. Many states in the United States now exclude or significantly reduce the sales tax on medical marijuana.
Superior Legal Security
If you get in trouble with the law, having a medical marijuana card will help. With a medical marijuana card, you may rest assured that a qualified medical professional has approved your treatment with cannabis containing CBD and THC, which are helpful for many health conditions.
Dispensaries for Medical Marijuana Use
A medical marijuana identification card grants you access to medical marijuana establishments. Patients can choose from many different products and strains and can access expert advice and guidance like what a marijuana doctor in Daytona Beach, Florida, in our center does.
At the Bernard Cannabis Center, we help patients with qualifying conditions get access to State ID cards and provide a marijuana doctor in Palm Coast, Florida, to aid patients with various medical concerns. Don't hesitate to contact us for more information about our services!