Blog
Is a Medical Card Necessary When Cannabis is Legal?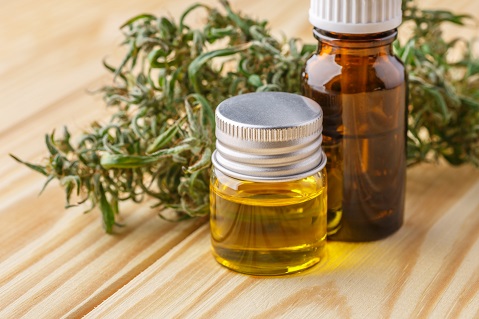 In recent years, there has been a significant shift in the legal landscape surrounding cannabis. With the legalization of recreational marijuana in many states, you might wonder if obtaining a medical card in Palm Coast, Florida is still necessary. Let's explore the topic and shed some light on the matter.
While it's true that recreational cannabis is now legal in certain areas, having a medical card can still offer distinct advantages. Medical cards provide access to specialized products that may not be available to recreational users. These products often contain higher concentrations of CBD, the non-intoxicating compound known for its potential therapeutic benefits and higher concentrations of THC, with its many therapeutic benefits.
Another key benefit of having a Cannabis card is the guidance and expertise you receive from marijuana doctors. These professionals understand the intricacies of different strains, dosages, and consumption methods. They can provide personalized advice tailored to your specific needs, ensuring you make informed decisions about your cannabis use.
Furthermore, possessing a medical card can provide legal protection. While recreational use may be legal, there could be limitations and regulations in place. Having a medical card can offer additional safeguards and exemptions, allowing you to navigate the legal landscape with greater peace of mind. In addition, medical marijuana is generally exempt from sales tax or has a very low sales tax depending on the state, while recreational marijuana is taxed at a significantly high rate.
Lastly, a medical card ensures consistent access to CBD, THC, and other medical cannabis products. You can secure a steady supply of the products you rely on for managing your health condition.
In conclusion, while recreational cannabis legalization is an exciting development, obtaining a medical card from a licensed marijuana doctor in Palm Coast, Florida, can still be beneficial.
It's always wise to explore your options and make an informed decision that best suits your needs and health goals. For more information, contact our marijuana doctor in Daytona Beach, Florida, at Bernard Cannabis Center today.