Blog
Telehealth in Modernizing Cannabis Patient Aftercare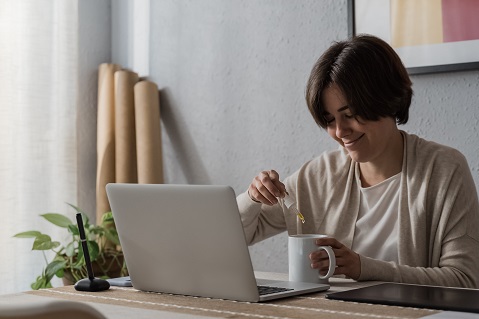 In recent years, technological advancements have drastically transformed healthcare services worldwide. One remote healthcare option that has gained significant traction is telehealth. Amid all areas of medicinal support, telehealth is integral to cannabis patient aftercare, particularly for those holding a medical card in Palm Coast, Florida.
Wondering how? Let's picture this: a patient recently visited a marijuana doctor in Palm Coast, Florida, for cannabis-based treatment. Typically, aftercare would involve additional follow-up visits, potentially imposing time, monetary, and physical strain on the patient. However, telehealth facilitates a modernized approach, allowing these follow-up sessions to happen online.
As cannabis-based treatment transcends geographical boundaries, patients don't need to confine themselves within a specific region for professional help. For instance, a patient could do their follow-up visit with their marijuana doctor in Palm Coast, Florida, without leaving their hometown. Thus, telehealth has already taken a massive leap in reducing healthcare disparities brought about by geographical limitations.
The integration of telehealth in cannabis aftercare isn't solely beneficial to those seeking relief from chronic pain or anxiety. Still, it is also helpful to those who use weed for recreational purposes. The virtual consultancy provides them with the necessary guidelines to avoid overuse or misuse, helping them understand the significance of responsible and moderated use.
The most enriching attribute of telehealth is its convenience. Telehealth empowers patients to break free from traditional healthcare barriers, enabling them to consult their healthcare professionals comfortably. It saves travel time, reduces waiting time, and offers immediate expert support, revolutionizing how we perceive and receive healthcare.
Considering these compelling benefits, consider leveraging telehealth for your next follow-up. And when it comes to professional, compassionate care in the cannabis medical field, remember the name—Bernard Cannabis Center.
Disclaimer
Blogs, content and other media uploaded online are for informational purposes only. Contents on this website should not be considered medical advice. Readers are strongly encouraged to visit their physician for health-related issues.